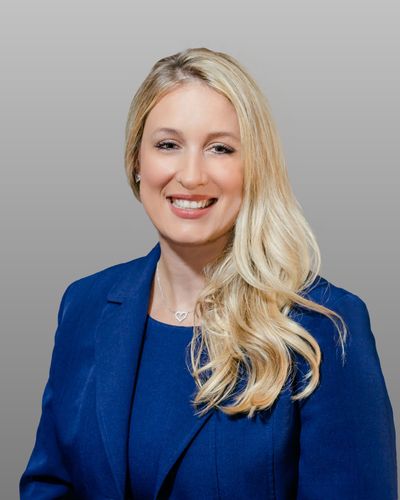 Nicole Vette, Esq.
Nicole received her Juris Doctor (summa cum laude) from Shepard Broad College of Law at Nova Southeastern University, where she was ranked in the top three percent of her class. Nicole is licensed to practice law in Colorado and Florida. Nicole has represented numerous clients in dissolutions of marriage, custody disputes, paternity matters and domestic violence hearings. She is experienced in division of complex assets and has extensive trial experience. Nicole is also trained in collaborative law and is a Florida Family Law Mediator.
Nicole has significant litigation experience and continues to take cases to trial, when necessary. In many cases, there are sound alternatives to the traditional divorce court model. Wherever possible, thoughtful negotiation in the format of mediation or collaboration provides a holistic approach to the issues that must be resolved as a marriage is ending and often times reduces the stress and cost of divorce. In addition to helping clients progress through the legal complexities of divorce, Nicole strives to support her clients as they navigate the emotional layers of divorce--including the division of property and parenting matters.
Nicole Vette is a family law attorney and mediator. Nicole focuses her work exclusively on divorce, custody, and family law related issues. A South Florida native, Nicole attended law school at Nova Southeastern University and graduated with her law degree in 2012. While in law school, Nicole focused on family law and attended the children & family law clinic. Subsequently, Nicole has focused her entire career to assisting families. Nicole has handled collaborative family law cases, as well as divorce litigation. Nicole can also assist with name changes, step-parent adoptions, mediation, contempt/enforcement issues, alimony, child support, modifications of support, time-sharing, custody issues, pre-nuptial agreements, and domestic violence injunctions.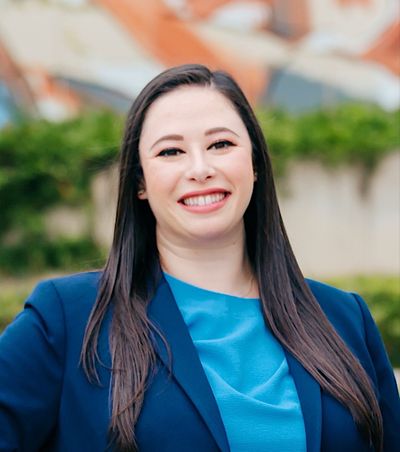 Erica Rubin, Esq.
Erica Rubin is an associate attorney with Vette Law. She focuses her practice exclusively on divorce and family law related matters including time-sharing, alimony, paternity, custody, domestic violence, child support and enforcement matters. Erica is passionate about family law as it allows her to assist others during an extremely difficult time in their lives. The matters handled in family law are often complex and have a huge impact on a client's life, but it also allows Erica the opportunity to provide a positive light during an otherwise dark time. Whenever an individual has to appear in court, it is a stressful time. Family law is unique in that it deals with very personal aspects of an individual's life. Erica likes to ensure that her clients are well-represented during the pendency of each client's case.
As a Florida native, Erica attended the University of Central Florida and graduated in 2018. Erica then attended law school at Barry University, Dwayne O. Andreas School of Law, and graduated in 2021.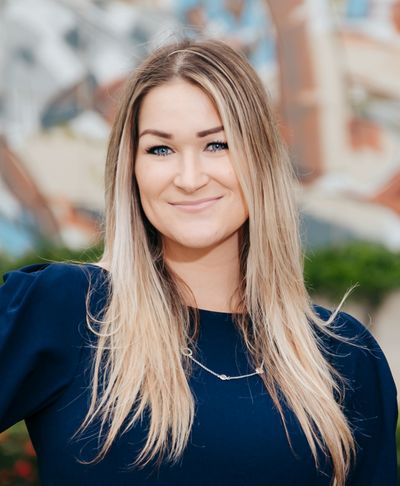 Sarah Rieger
Sarah Rieger is a legal assistant at Vette Law. Sarah works with clients on mandatory disclosures, discovery, scheduling, and filing. Sarah is instrumental in the daily function of the firm and is exceptional with client relations and assisting with legal matters. Sarah is a south Florida native.