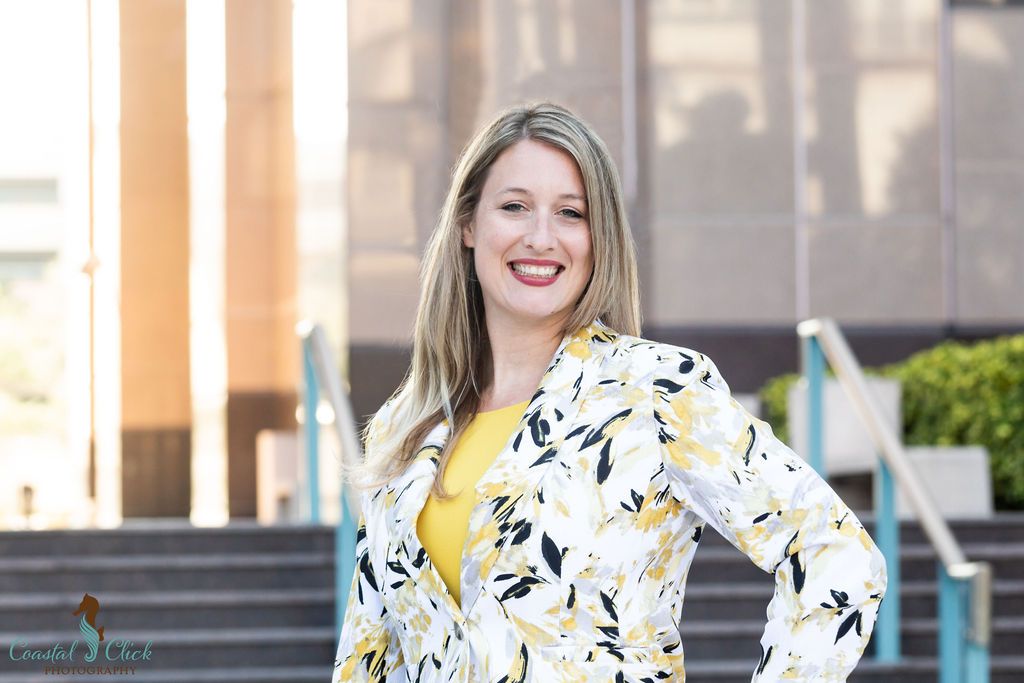 At Vette law we offer you personalized and compassionate representation for your divorce and family law matter. Attorney Nicole P. Vette is a trial lawyer who focuses her work exclusively on family related legal issues including complex divorce litigation. Nicole's approach to family law matters is straight forward. She diligently works toward favorable results for her clients by prioritizing their needs and interests. Nicole will help you create a strategy for your family law matter and will implement the strategy efficiently with your goals in mind. Nicole is down to earth and reasonable in her approach which helps to keep your fees reasonable. Nicole is invested in her clients and has a personalized approach which is second to none. She treats all clients with respect, compassion, loyalty and honesty.
Nicole has significant litigation experience and continues to take cases to trial, when necessary. In many cases, there are sound alternatives to the traditional divorce court model. Wherever possible, thoughtful negotiation in the format of mediation or collaboration provides a holistic approach to the issues that must be resolved as a marriage is ending and often times reduces the stress and cost of divorce.
In addition to helping clients progress through the legal complexities of divorce, Nicole strives to support her clients as they navigate the emotional layers of divorce--including the division of property and parenting matters.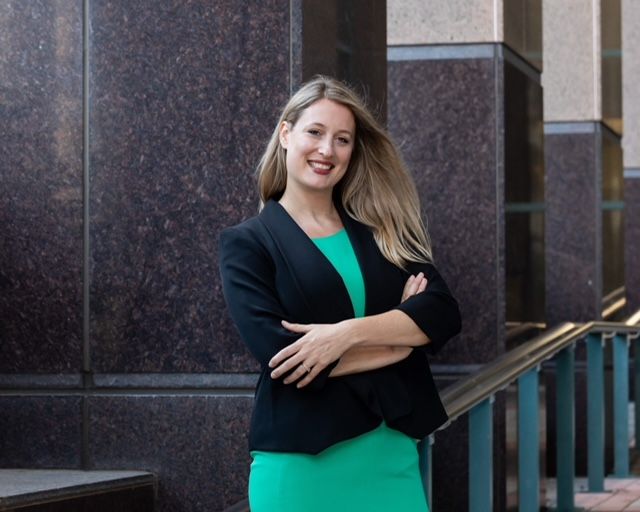 Nicole received her Juris Doctor (summa cum laude) from Shepard Broad College of Law at Nova Southeastern University, where she was ranked in the top three percent of her class. Nicole is licensed to practice law in Colorado and Florida. Nicole has represented numerous clients in dissolutions of marriage, custody disputes, paternity matters and domestic violence hearings. She is experienced in division of complex assets and has extensive trial experience. Nicole is also trained in collaborative law and is a Florida Family Law Mediator.
Join The Vette Law Mailing List