Billing Information: Hourly and Flat Fee rates
Family Law: Our Fair Approach to Attorney Fees: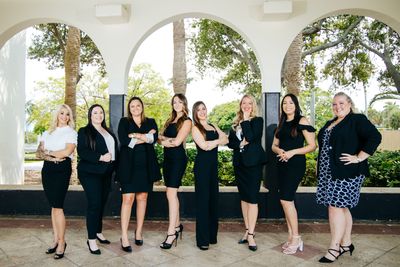 At Vette Family Law we offer multiple options for billing including flat fee billing.
Option 1) Flat fee billing takes the mystery and stress out of budgeting for your case. Our legal team believes that a client should know what their family law case will cost up-front. With flat fee billing, you will not receive surprise bills with fees you did not expect or anticipate. You will not be billed separately for calls, emails, and messages. We take a high-tech approach to handling your case which helps us keep costs low and be efficient.
**Flat fees are quoted at the time of the consultation depending on the complexity of the case, assets involved, and level of acrimony.**
Typical flat fee rates are as follows:
Uncontested divorce without children, property less than $200,000: starting at $2,500 flat fee
Uncontested divorce with children, property less than $200,000: starting at $3,500 flat fee
Contempt Hearings: $2,000-$4,000 flat fee
Domestic Violence Injunction Hearings: $3,000-$5,000 flat fee
Contested Divorces may be eligible for a flat fee. The possibility of a flat fee will be determined after your consultation with one of our attorneys.
Pre-nuptial and Post-nuptial agreements: We offer a flat fee of $2,000 for the drafting side and $1,000 flat fee for review side for assets less than $500,000. Note: If the assets are greater than $500,000, the fee will be determined after your consultation with one of our attorneys.
Option 2) Hourly billing: This is the more traditional way of billing for family law related matters. If hourly billing is requested, we offer fair rates which are competitive as compared to the local rates charged by other family law attorneys. Our standard hourly rate ranges from $300 to $375 per hour depending on the type of matter and complexity. Retainer amounts range, but typically begin at $5,000 depending on the matter.
Option 3) In some cases, we can offer payment plans which allows client's to break up the cost of their case into more affordable installments.
NOT INCLUDED with any service:
Court reporters/transcript fees.
Court fees.
Mediator fees.
Investigators, any experts/evaluators, guardian ad litem, child and family investigator fees.
Subpoena fees to process servers or third party invoices for producing documents.
Witness fees for attending hearings.
What sets Vette Family Law firm apart?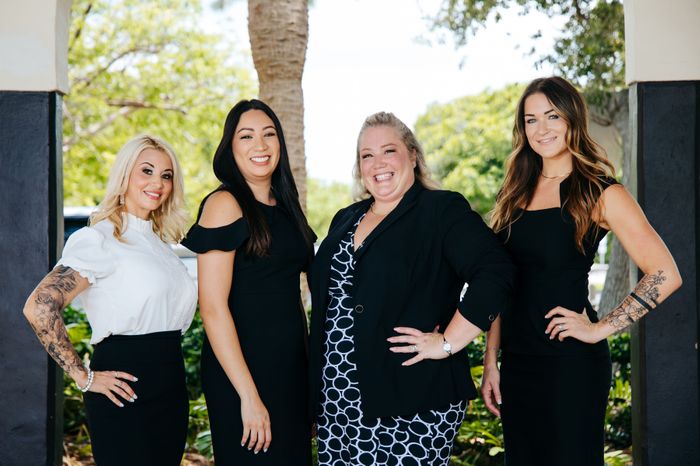 Our legal approach to family law cases is simple. We will not seek to create conflict, rather we look for creative solutions to resolve your legal issues. The Vette Law team consists of three attorneys and we often put our heads together to provide you the best representation we can for your case. We realize that divorce and family law matters are emotional situations, so we work efficiently to move your case to a conclusion. If settlement is not possible, then our team has the trial experience needed to take your case to trial. Our family law legal professionals treat our clients like family and take the time to understand all the facts and to strategize ways to achieve great results.
"We Strive To Efficiently Resolve Your Family Law Conflicts While Upholding The Highest Standard Of Professionalism And Care For Our Client's And Their Loved Ones."