Billing
Our FAIR Approach to Attorney Fees:
At Vette Law we offer flat fee billing which takes the mystery and stress out of budgeting for your case. We believe that a client should know what the case will cost up-front. You will not receive surprise bills with fees you did not expect or anticipate. We do not bill you separately for calls, emails, and messages. We take a high-tech approach to handling your case which helps us keep costs low and be efficient.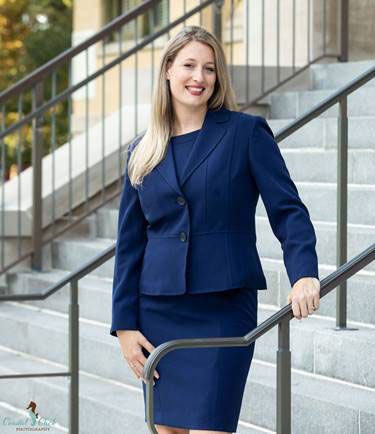 What sets me apart?
My approach to family law cases is simple. I will not seek to create conflict, rather I look for creative solutions to resolve your legal issues. I realize that divorce and family law matters are emotional situations and work efficiently to move your case to a conclusion. If settlement is not possible, then I have the trial experience needed to take your case to trial. I treat my clients like family and take the time to understand all the facts and to strategize ways to achieve great results.
Things we assist with:
· Divorce
· Prenuptial and Postnuptial Agreements
· Custody issues
· Relocation
· Name Changes
· Stepparent Adoptions
· Domestic Violence Injunctions
· Modifications of Child Support and Alimony
· Contempt and Enforcement Matters